Sabira Collection Mirror Image SQ Pillow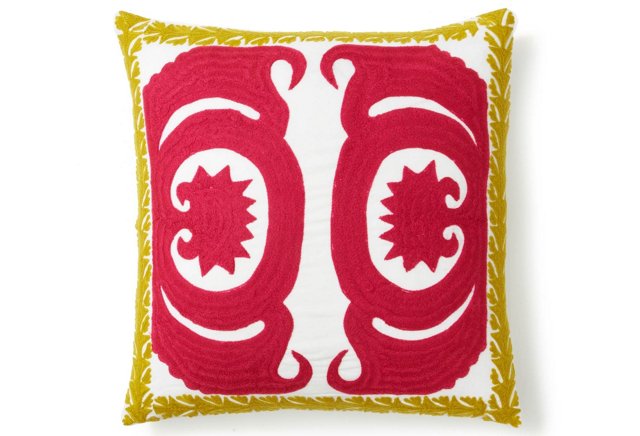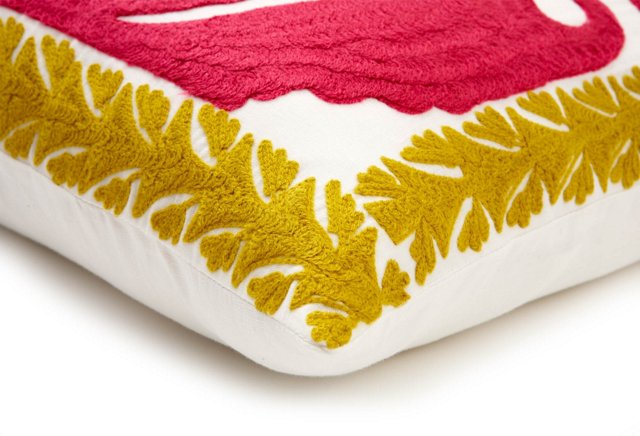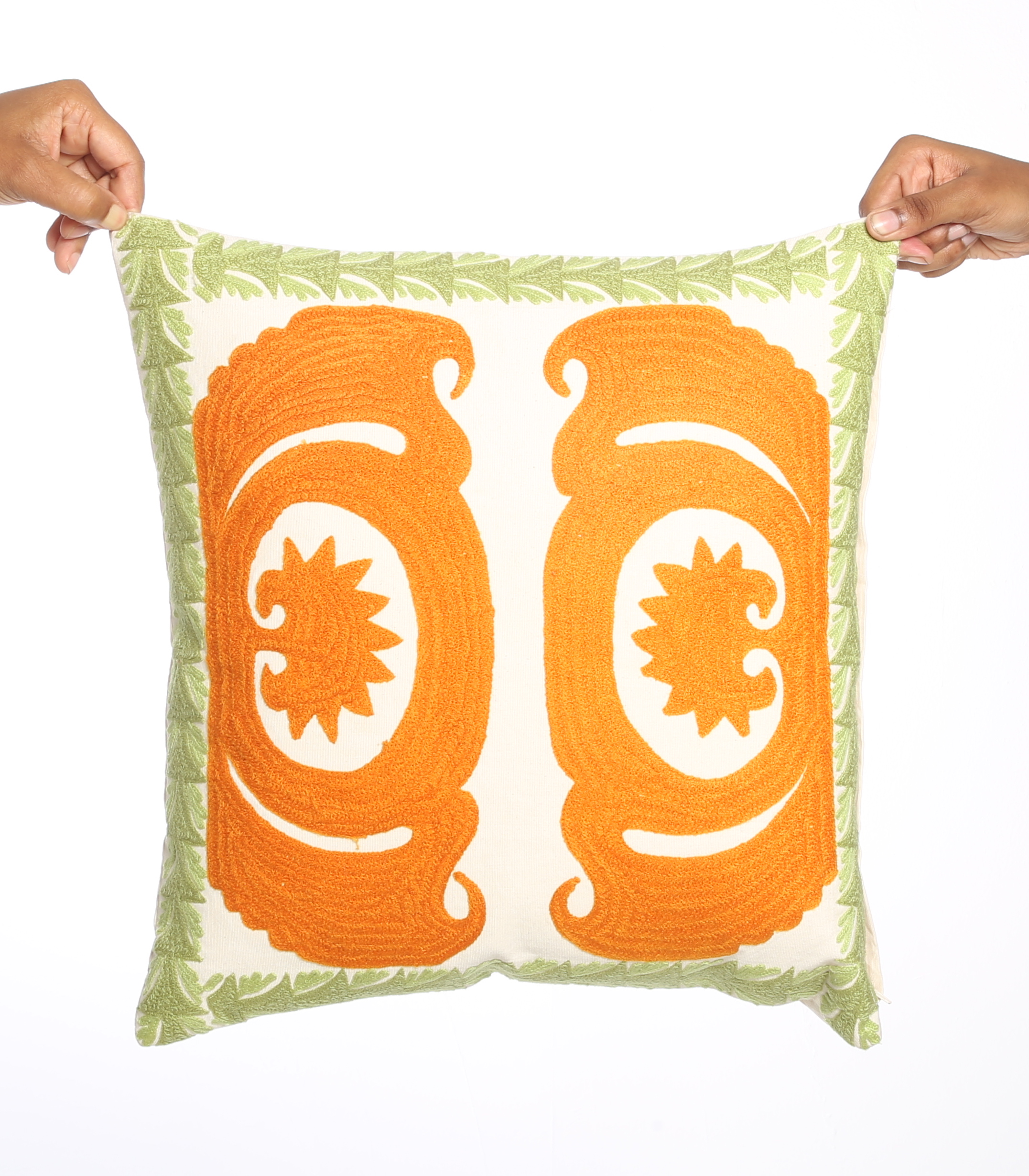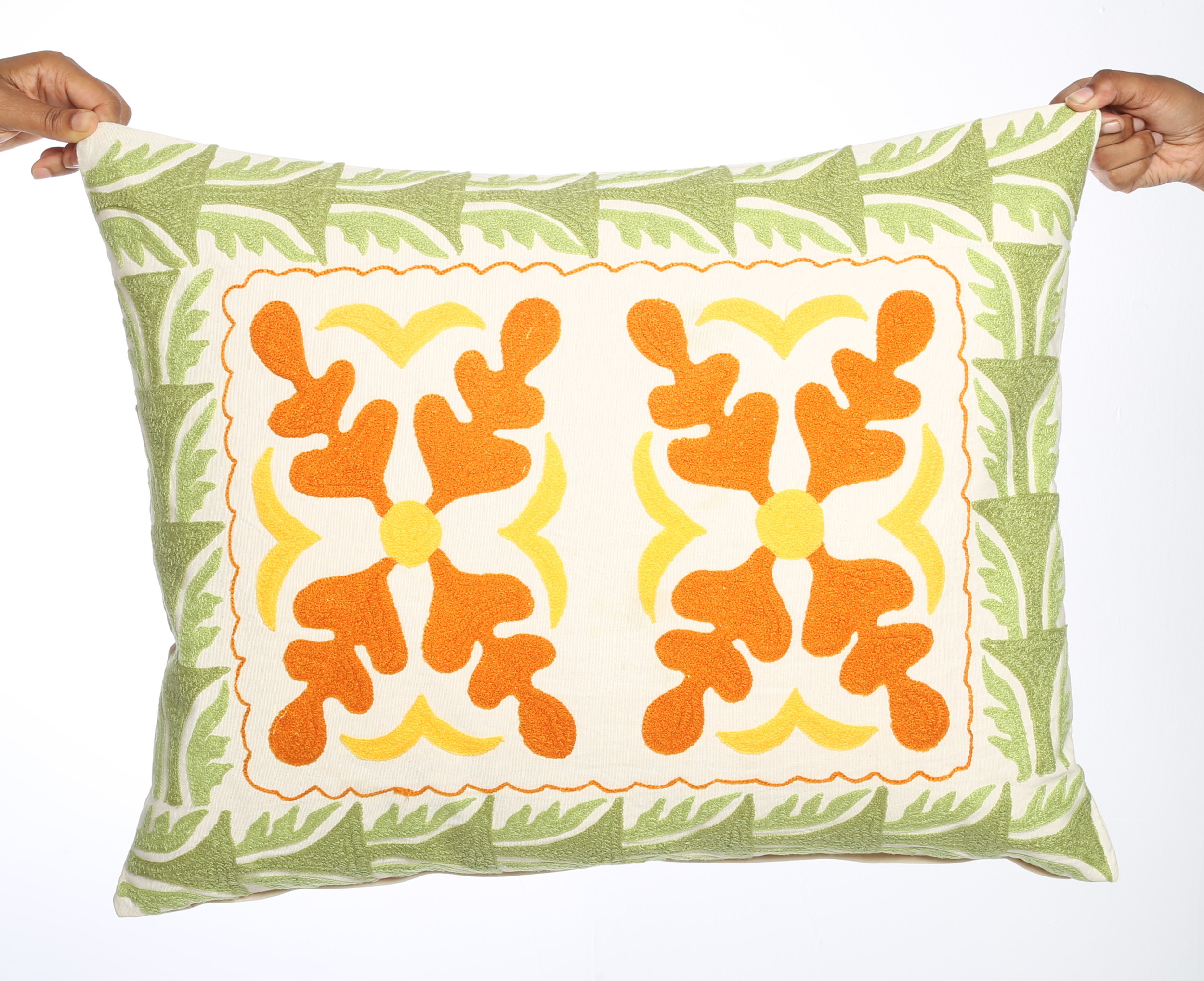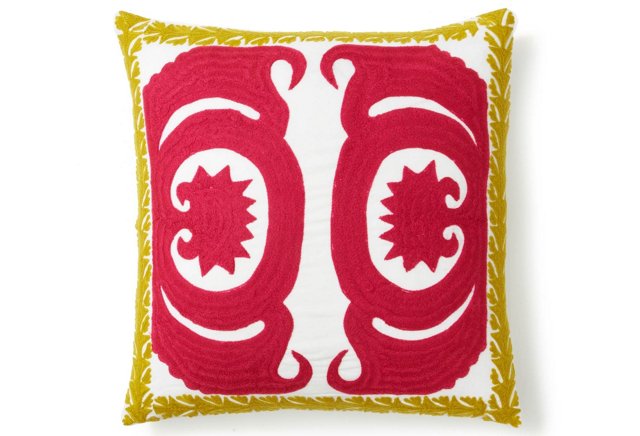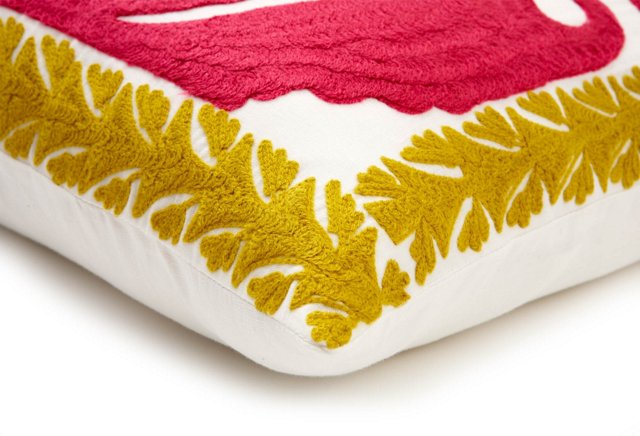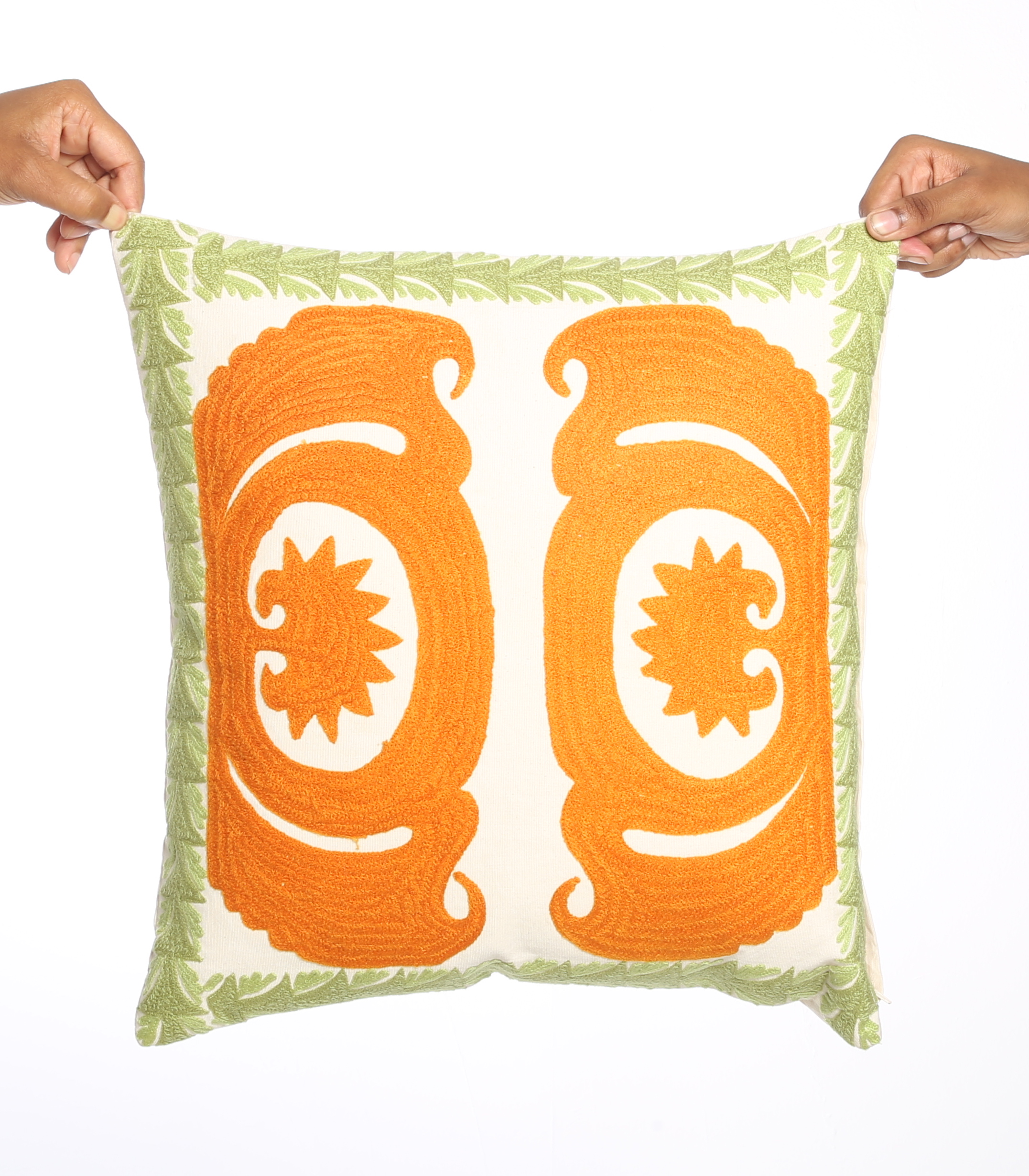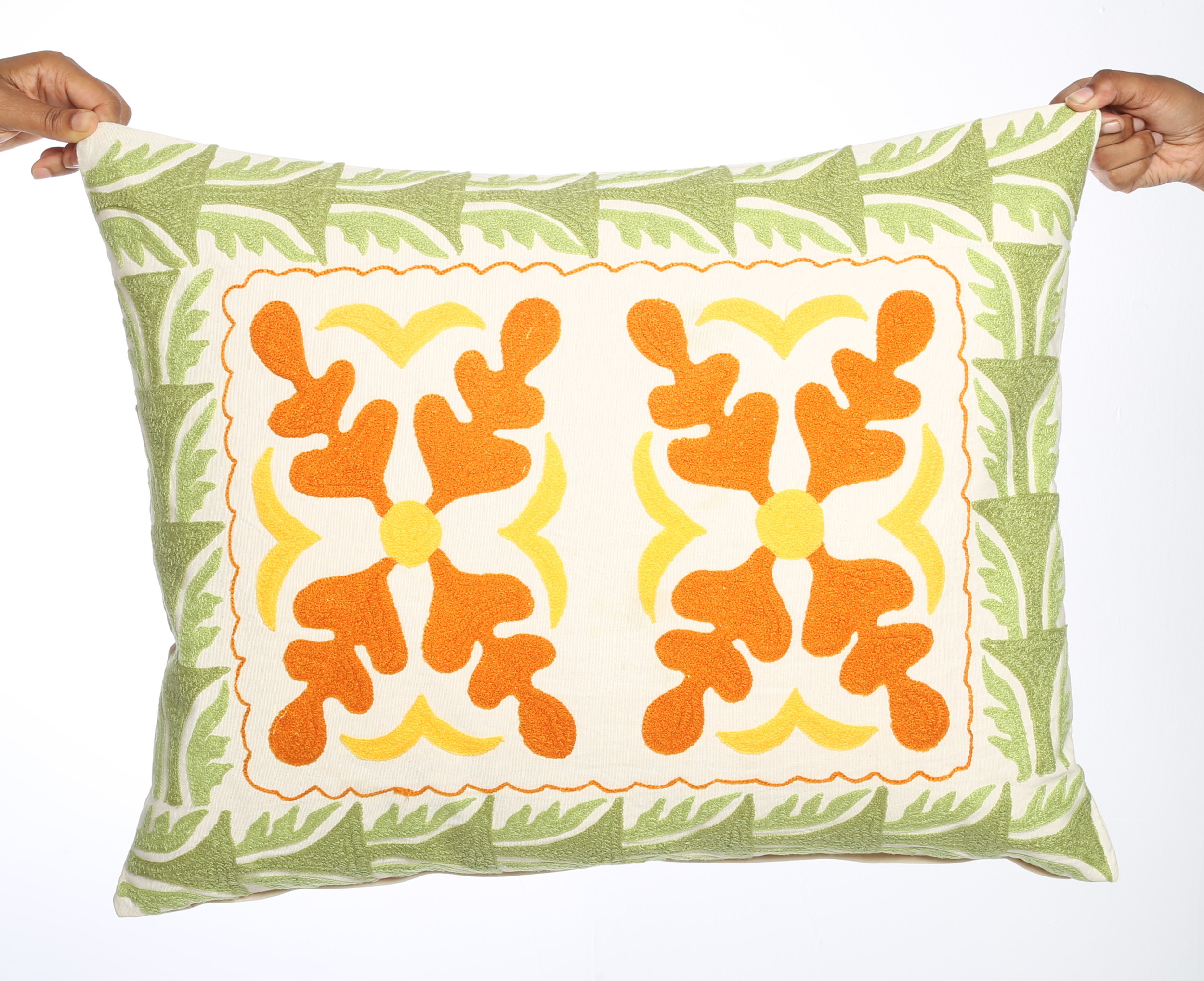 Sabira Collection Mirror Image SQ Pillow
Why Harmony Loves This Product?
"Harmony loves this product for it's quality: linen body, wool embroidery masterfully applied and a feather/down insert. The vibrant colors and designs will lend a "well-traveled" feel to any space."
Sabira Collection is a US-based company that creates an inspirational mix of natural materials producing globally inspired patterns and designs using modern techniques to apply beautifully hand-crafted embellishments. This pillow features a fuchsia wool embroidery that is a "mirror-image" pattern atop white linen, framed in an traditional motif embroidery in citron.
Cover: Linen/Wool; Insert: Feather/Down; Back: All Linen
Care: Dry-Clean Only