Isobel and Cleo: Wrap It Again Sam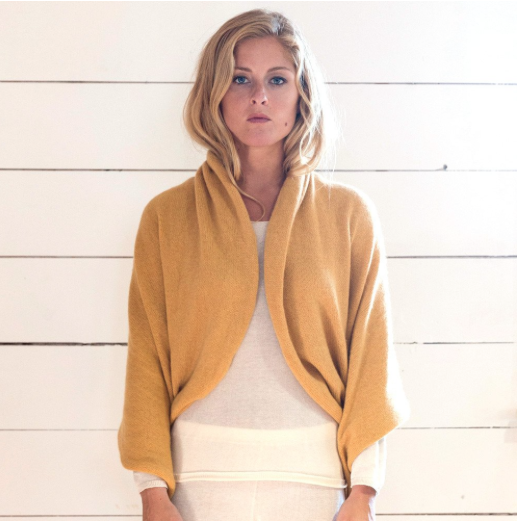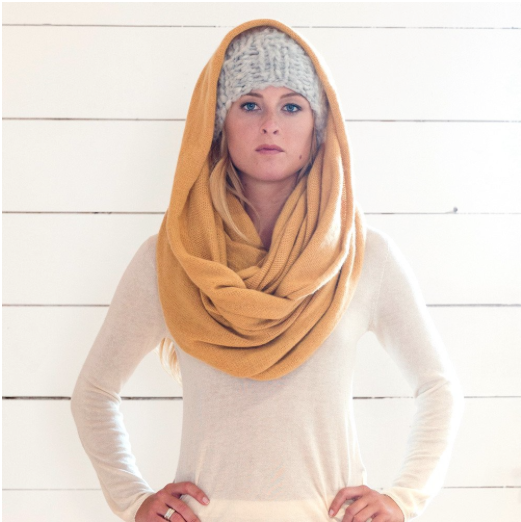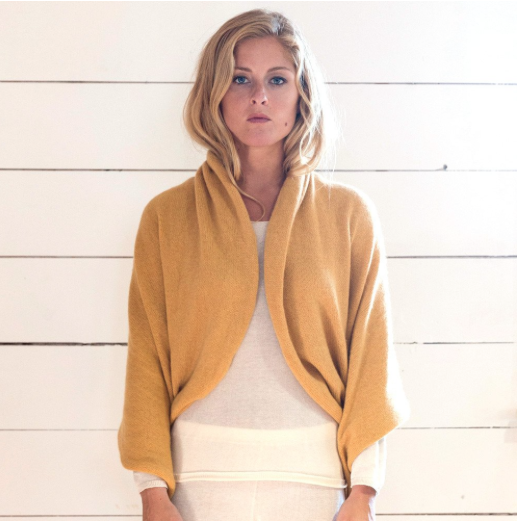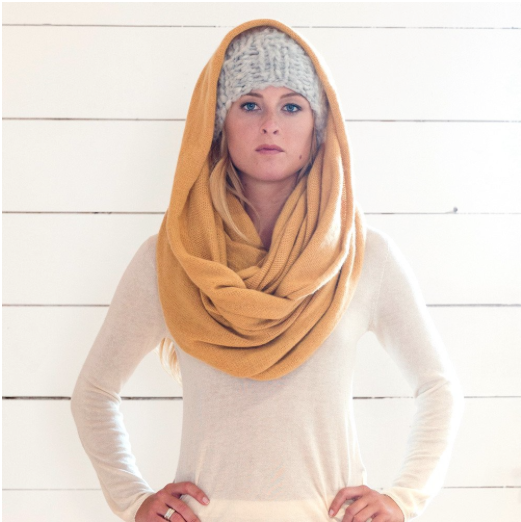 Isobel and Cleo: Wrap It Again Sam
Why Harmony Loves This Product?
"We thinks it's beautifully crafted, and the Scottish lambswool is so incredibly soft. We love to wear it in the shop to keep cozy on a chilly day. It's so versatile. Great casual-wear throughout the day and looks great with an evening dress! It's so easy to live in!"
Wrap it again Sam, a hundred and one ways. Here are pictures three styling ideas for you, but we're sure you'll discover lots more. Our favorite is the shrug style, which is perfect for chilly days in the office or at home and for travel.
Made with luxurious Geelong lambswool* this simple yet functional scarf is so incredibly soft!
Ingredients:
Depending on color either 100% Geelong* lambswool
Or 75% Geelong* lambswool and 25% angora
1 knitter
1 screen printer (for our fabric tags)
1 hand stamped and handwritten care tag

Handmade on Nantucket.
*Geelong lambswool is a luxury fiber related to merino and is very soft to the touch.