Indoor Grow Kit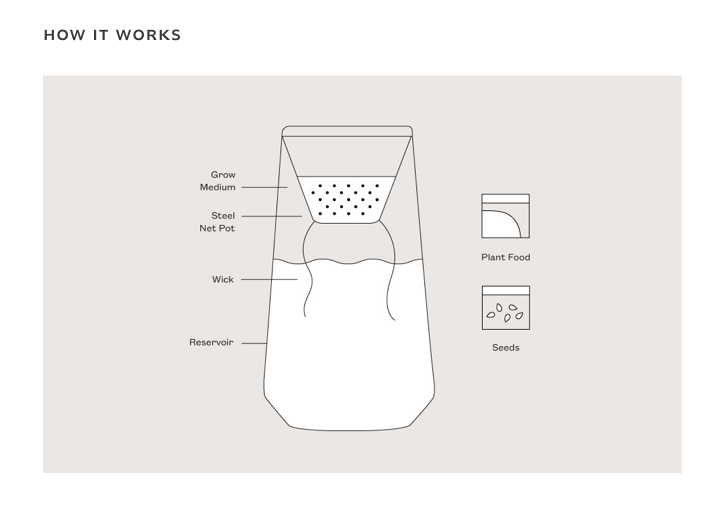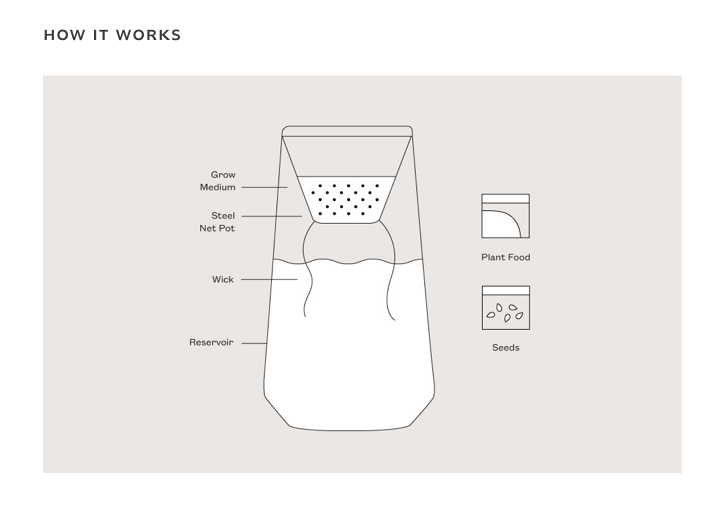 Indoor Grow Kit
Why Harmony Loves This Product?
"There's so much power in growing your own food. Herbs are healing foods, flavorful and invite experimentation into your kitchen!"
Our Black & White Smoked Glass Grow Kit Collection is outfitted with a passive hydroponic system that includes a stainless steel net pot, wick, organic seeds, soilless growing medium, plant food and instructions for success. Just add water.
Includes Certified Organic Cilantro Seeds.
Give the gift of green—a must-have for aspiring gardeners, home chefs, jettsetters, organic-focused families, city dwellers and more.
Grow Kits are assembled in Chicago of domestic and imported components.