Dr. Flax 100% Linen Table Runner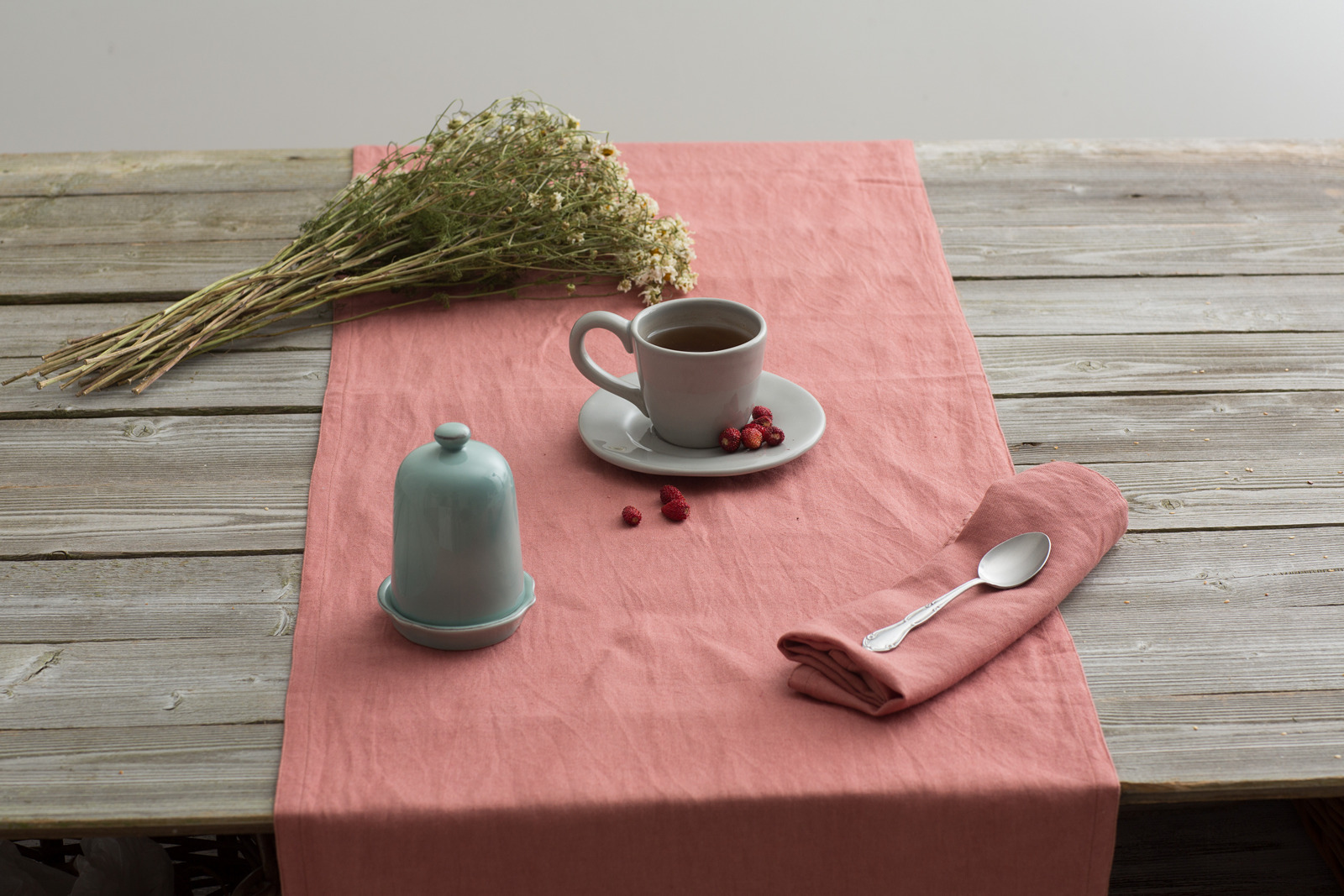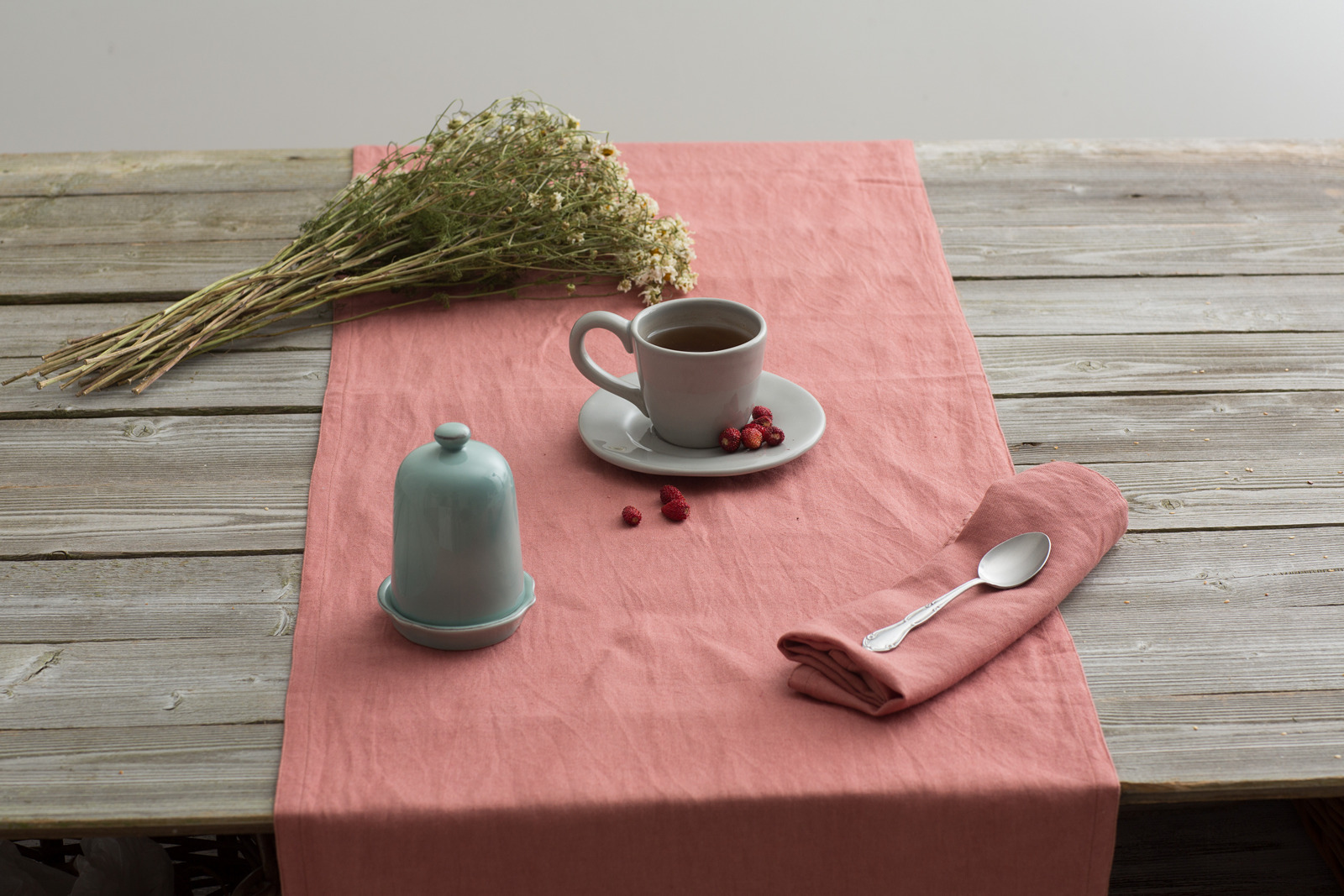 Dr. Flax 100% Linen Table Runner
Why Harmony Loves This Product?
"Runners can really make a table look attractive as well serve a great function. And we're just in love with the quality linen Dr. Flax creates."
Available Colors: Brick, French Blue and Grey
Dr. Flax product for the kitchen and the dining room will become your favorite. Aside from the exceptional beauty, no other fabrics-not even synthetics-are as strong. Flax table linens become softer over time and acquire a patina that announces their heirloom qualities. Make your dining table elegant stylish and cozy with these 100% European Stone Washed Linen.